ABOUT US
Geomining Brothers International Pvt Ltd products and services harness information to extract value, bring meaning and reduce risk. Our solutions turn complex data into geological understanding, provide timely insight and give decision makers confidence..
We are focused on helping our customers overcome problems and attain long-term business goals. We take a holistic approach to problem solving, stepping outside the box and looking at things differently.
To ensure high quality and value,the Geomining Brothers invests in primary gemstone mining.
Geomining Brothers extract a range of highly desirable exotic colored gemstones.
OUR MISSION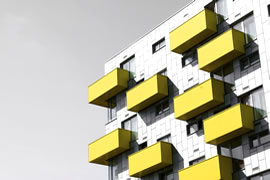 SAFETY
Safety is the most important of our core values. It is our first priority during every work day.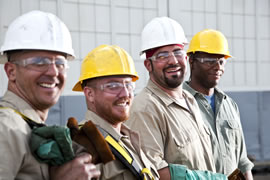 COMMUNITY
Involvement in and support of the community are at the heart of our company.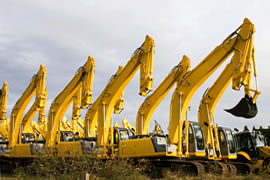 Our Vision
To create a leading exploration, mining and high quality gemstones.